Extensive experience and expertise for the Central Oregon area.
Servicing Sisters, Black Butte Ranch, Camp Sherman, Bend, Redmond and all of Central Oregon area.
Testimonials
There are many things I can say about the high quality of service I provide to my home seller and home buyer clients, but probably none would be as credible as testimonials from some of my clients themselves.
So please take a moment to read the following testimonials. I hope they indicate my experience and integrity, as well as make it clear how much I enjoy helping people with their real estate needs when looking to sell or buy in the Sisters, Camp Sherman, Black Butte, Redmond, Bend and the surrounding Central Oregon area.
"Thank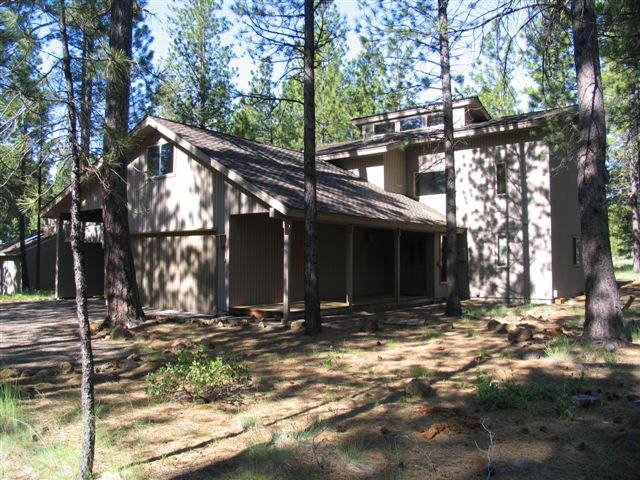 you for your support during closing. Especially appreciate Jean driving out to the house to make sure it was totally empty and ready to close. The book you put together with photos of the house was splendid. Thank you for all your good work." –Bruce Gulliver and Deborah Habel, Portland, OR
"We are pleased that the property sold so quickly and appreciate your help in pricing it right! Thanks!
–Stan and Phyllis Pintarich, Sisters, OR
"

As always, it was very nice to work with you and Jean! Thanks for your help! We'll keep you updated on the progress!
–Jack and Susan Crofoot, Sisters, OR
"We appreci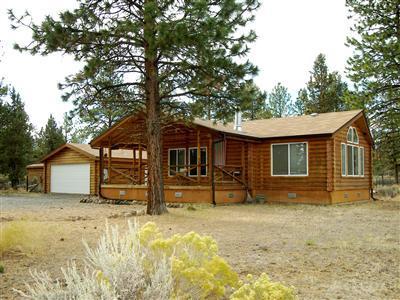 ate your help in finding us a property that we will enjoy for years to come. Your experience and ability to understand what we were looking for made this process very easy. You have been great to work with!" –Dean and Karen Oster, Newberg, OR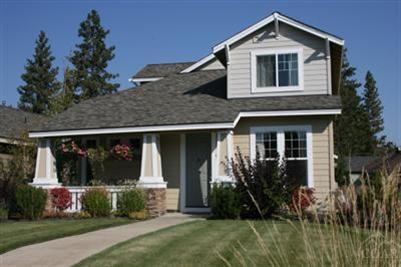 "Our thanks (again) to you for your excellent assistance. As any friends or associates require assistance with their real estate needs, we wouldn't hesitate to refer them to you. –Fred and Kim Fischbach, Bend, OR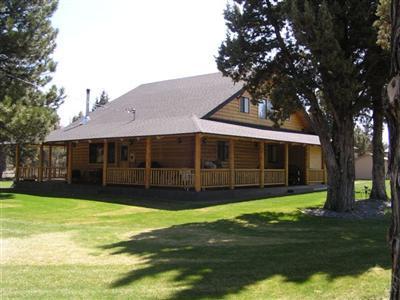 "We were very pleased with everything Rad did to help and especially his support at closing. We also liked his low key, non-pressure approach.–Stan and Phyllis Pintarich, Sisters, OR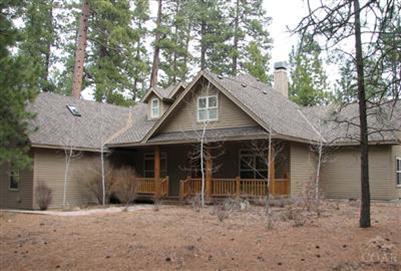 "Rad, thanks for the guidance. Your knowledge and patience were key for us to make a good selection and purchase the home. Never did you pressure us and you always made time for us. Jean, your assistance was greatly appreciated. You are right there making it happen.–Kelly and Joan Cushing, Portland, OR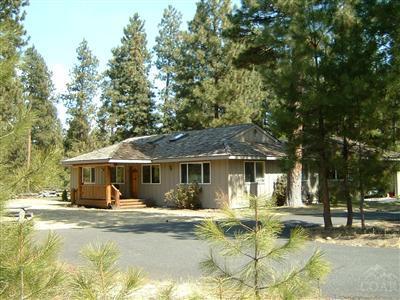 "Rad…we have dealt with many real estate agents in the past and your service was exceptional! You were very helpful answering our many questions as we are new to Sisters. Thank you for your expertise in the real estate market and guidance. Good job and thank you again for all of your help. We now have a new roof, new garage door, fences and decking refinished and landscaping cleanup. We love our new Sisters home."–Bob and Karen Williams, Bullhead City, AZ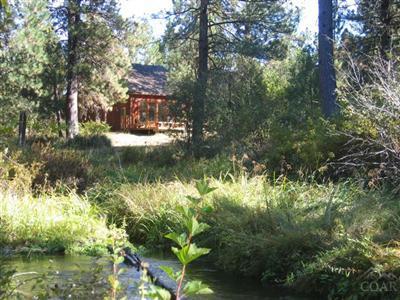 "Thank you, Rad – and Jean too! We appreciate how thoroughly and promptly our transaction was processed. And, Rad, thank you especially for calling with the all-important electrical, telephone and utility contacts we needed to contact to initiate services…that was of great help.–Ron and Jane Graybeal, Portland, OR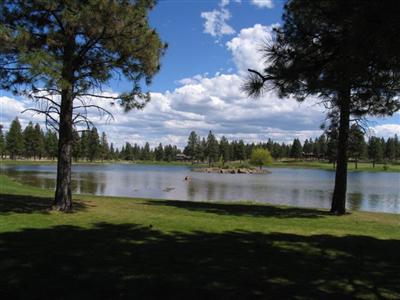 "I cannot think of anything that would have improved the sale process from the marketeing presentation all the way from updates on a regular basis to the closing process. We, Sandy & I were very pleased and amazed at all you did for us with this sale. We would welcome the chance to send people who are selling or buying to you. –Roger and Sandy Schaad, Beaverton, OR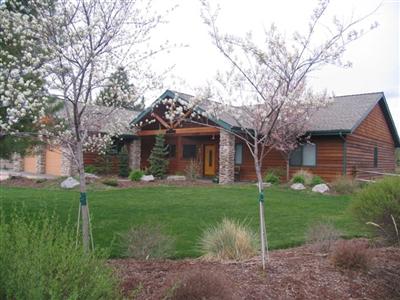 "Thank you so much for everything you did to make both the sale of our house and subsequent move proceed so smoothly. You are such a caring and thoughtful person and we enjoyed working with you and getting to know you. We will keep in touch and look forward to seeing you again before too long. –Jim and Carol Gossett